At Semtrade, we live and breathe trucks. This may not be literally true, but we probably do see more of our trucks than of our partners! There are always 70 beautiful examples in stock. Trucks, that is. And new gems are added every week. Perhaps you need to rent a trailer or have your truck valued? Semtrade is the place to come! Or pop in for a nice cup of strong coffee.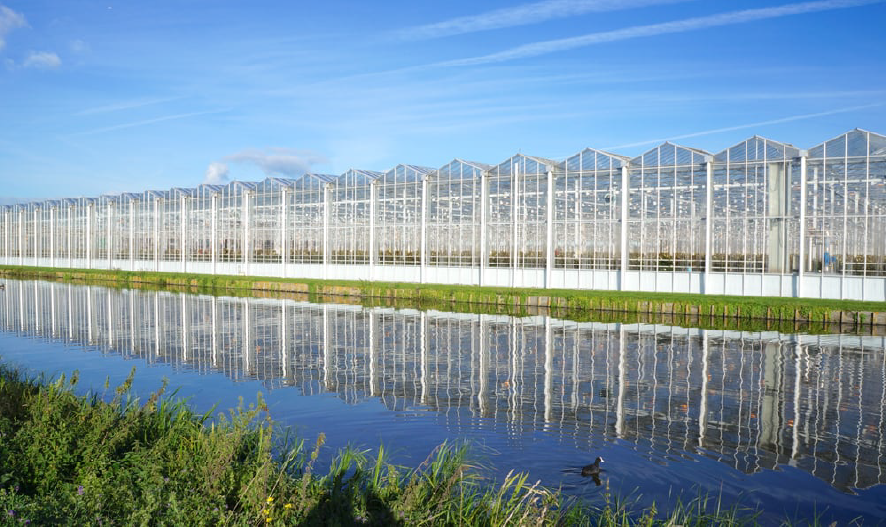 Westland, wonderful land
Westland is the heart of the Netherlands! It is the foremost through route for the transport of fruit and vegetables, plants and flowers, both domestically and internationally. Chances are that you are closer to Semtrade more often than you might think. Time for a (pit) stop at the Transportcentrum Westland, close to the A20! Easy peasy for the British hauliers too, via the Harwich - Hook of Holland ferry link.